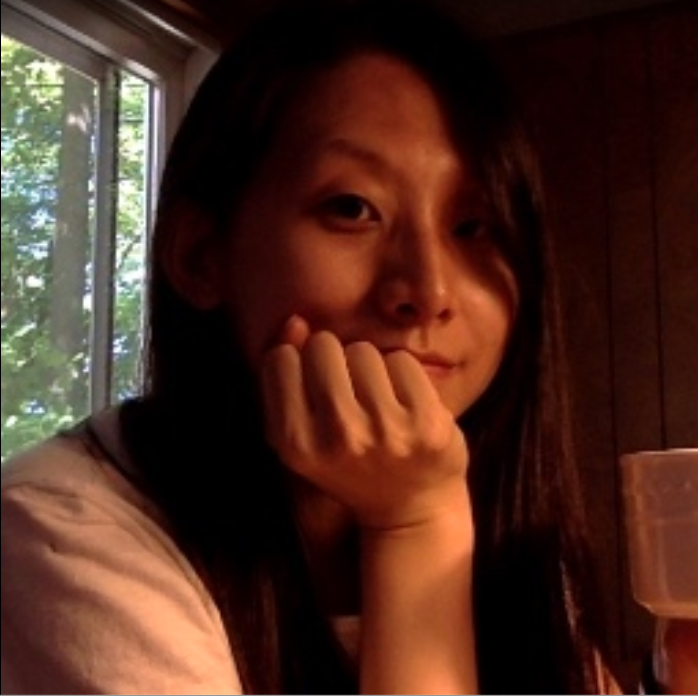 I'm a fourth year graduate student in the Linguistics Department at the University of Maryland, College Park where I'm also a Language Science Fellow.
Broadly, I'm interested in the semantics and pragmatics of wh-words (both in questions and as indefinites), and their acquisition. I'm advised by Valentine Hacquard and Jeff Lidz. See projects for more.
When I'm not doing linguistics, I help take care of community cats with A Cat's Life Rescue.
Here's my CV.
news
| | |
| --- | --- |
| Oct 20, 2020 | I will present my work "Acquisition of belief reports by Mandarin children" with Valentine Hacquard and Jeff Lidz virtually at BUCLD! |
| Sep 3, 2020 | Mingming Liu and I will present our work "Modal wh-indefinites in Mandarin" virtually at Sinn und Bedeutung 25. Check out our OSF page! |
| Aug 31, 2020 | I am teaching a seminar on the semantics, pragmatics, and acquisition of questions this semester (Fall 2020). |
| Aug 19, 2020 | I presented my work "Representing an issue as open: Mandarin discourse particle ba" at SALT30! Check out the OSF page of this project here. |